Uncategorized
NFM | EKLEKTIK SESSION 16-18.10.2015
September 26, 2015
NFM | EKLEKTIK SESSION dates announced!    
August 25, 2015
EKLEKTIK SESSION at National Forum of Music in Wroclaw. 16-18.10.2015

EKLEKTIK ORCHESTRA "ECHOES"  18.10.2015 at National Forum of Music, Main Hall.

National Forum of Music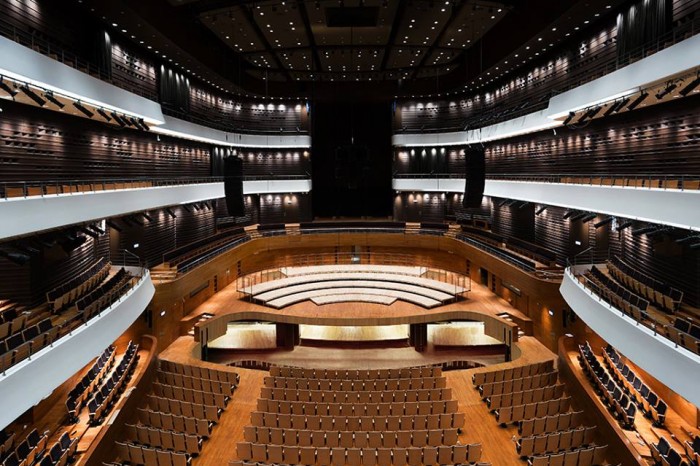 PUNKT EKLEKTIK SESSION festival & tour announced.
August 18, 2014
Punkt festival & Eklektik Session artists platform meet again.
PUNKT EKLEKTIK SESSION 04-13. November 2014 in Wroclaw, Kraków, Rzeszów, Lódź, Gdańsk, Warszawa.
Punkt Eklektik Session is an initiative of artists connected with the Eklektik Session platform of Wrocław. Ranging from spring to autumn edition, the Polish-Norwegian project connects assumptions of the innovative PUNKT festival with an integrative character of the Eklektik Session artists platform.
Punkt Eklektik Session Festival & Tour dates and infos can be found in details at www.EklektikSession.com