MILOOPA brakes down many barriers of pop, rock, soul, world and electronic music. The organic nature of the anniversary album VERKE (2016) draws another picture of a band with no boundaries and ability to condense multi-colored shadows of many musical styles. Miloopa optics have been again focused on analog equipment used to apply modern electronic themes.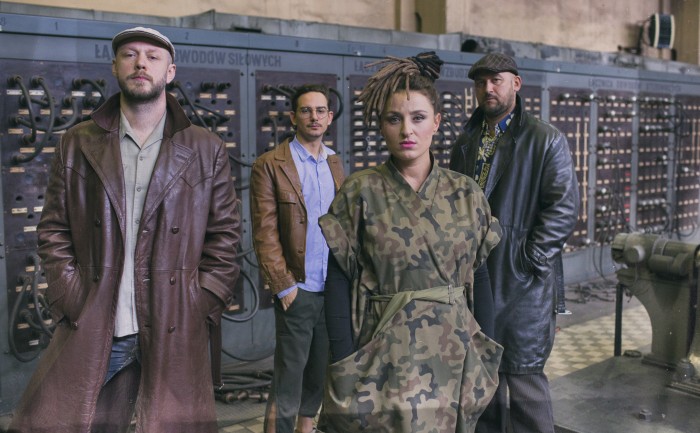 new album VERKE  / foto: Łukasz Rajchert
MILOOPA diffracts all influences creating it's own exciting and hypnotizing musical space. Anniversary album VERKE released on 15.04.2016 is produced by band's bass player and leader Radek "Bond" Bednarz. Continuous cooperation with renowned swiss producer Roli Mosimann has been a key factor to Miloopa's distinctive – one of a kind – studio live sound.

Since 2001, MILOOPA has played numerous venues, tours and major festivals throughout Europe incl. Sziget, Creamfields, Fete De La Musique Luxembourg, Be2gether, United Islands of Prague, Open'er, Green Valley, Summer of Music, Szene Lustenau, performed in Great Britain, France, Holland, Sweden, Germany, Hungary, Lithuania, Ukraine, Czech Republic, Luxembourg .